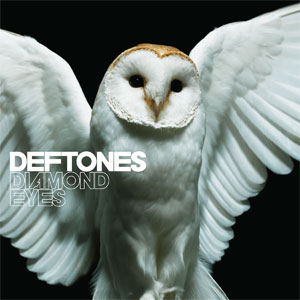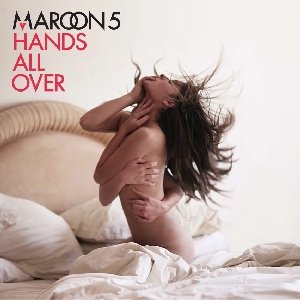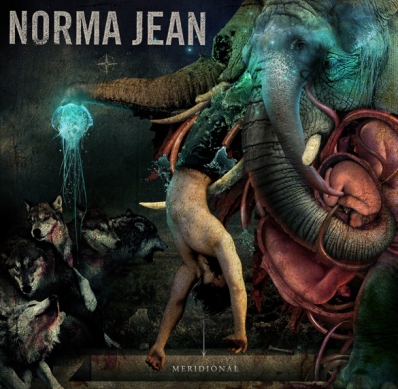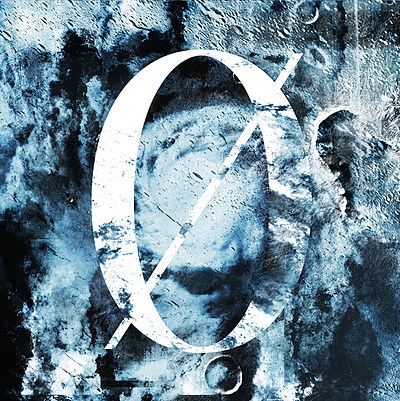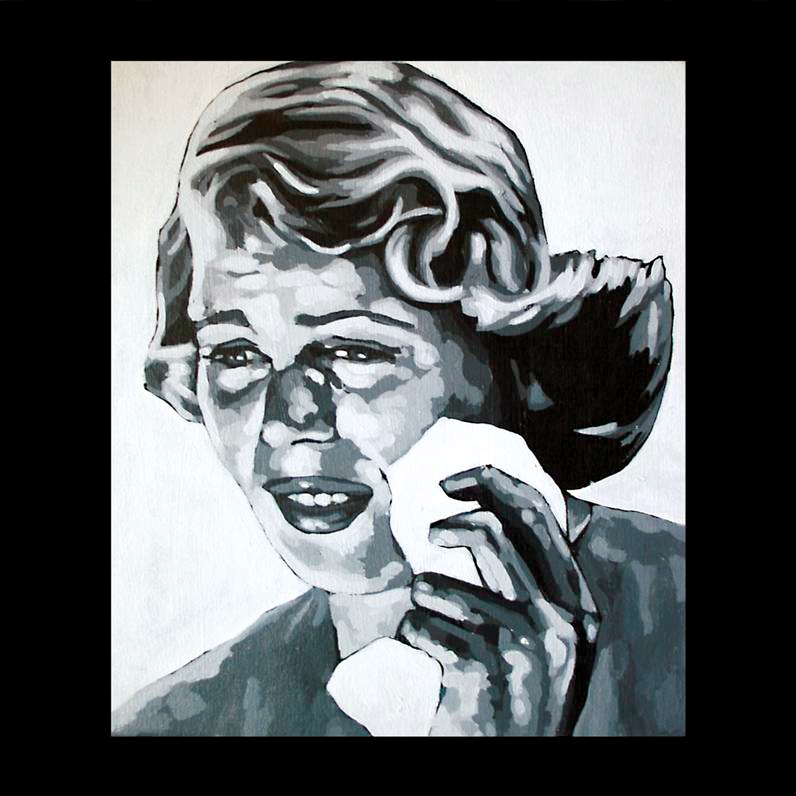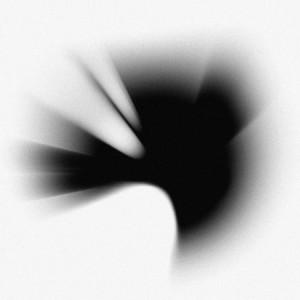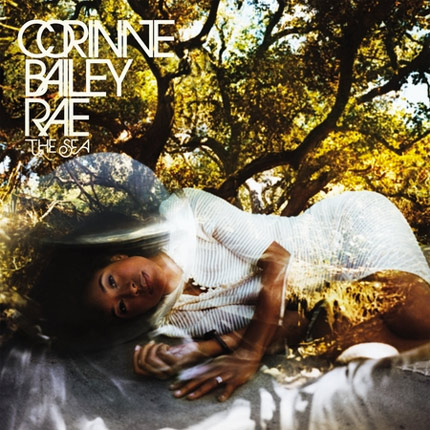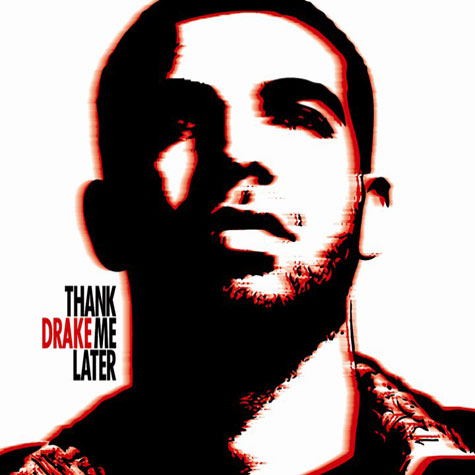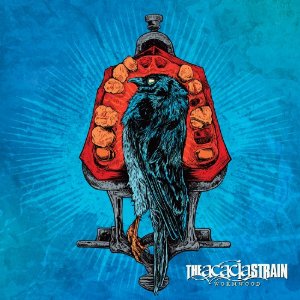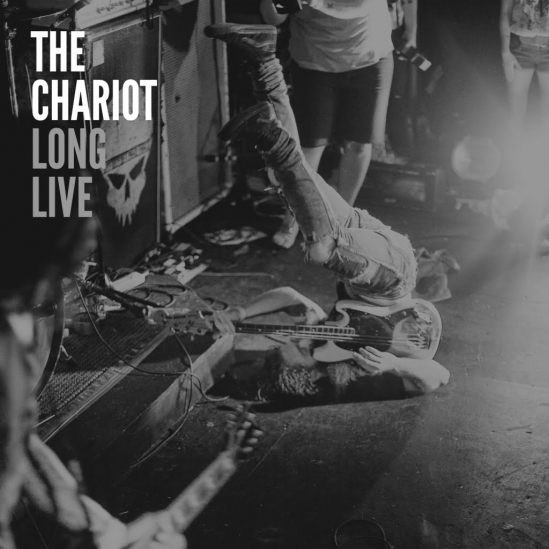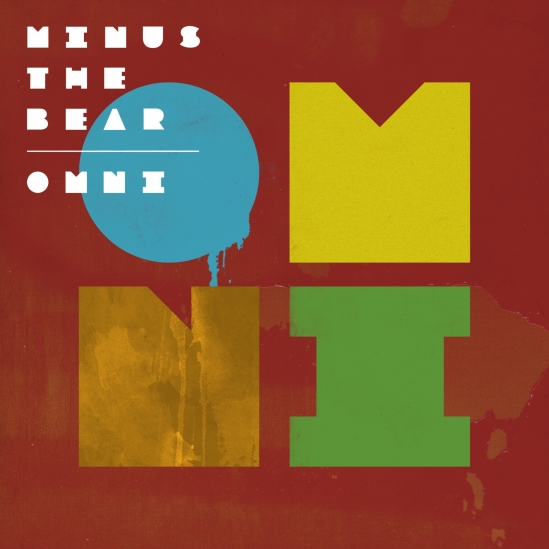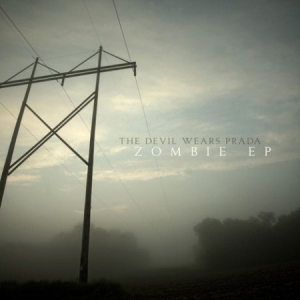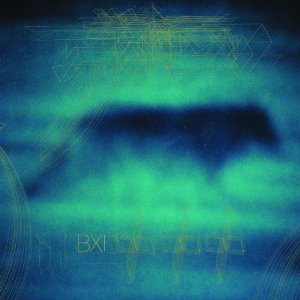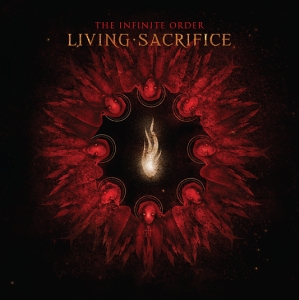 Check after the break to see 20 of my favorite albums from 2010 and a some of my thoughts on them.
Deftones - "Diamond Eyes"
This album in one word - FLAWLESS. A true return to form for the Chino and the gang. Deftones fans new and old will salivate over this album for decades to come.
Maroon 5 - "Hands All Over"
For me, it will be hard for Maroon 5 to live up to the perfection that is their "Songs About Jane" album... Their last effort ("It Won't Be Soon Before Long") floundered in wanna-be pop stardom. The consitently refreshing songwritting on this record is what keeps me coming back.
Impending Doom - "There Will Be Violence"
I stumbled across this album in the same way one rounds a street corner and gets bludgeoned in the face with a wrecking ball. This album is brutal in every sense of the word.
Norma Jean - "Meridional"
I'm just going to say it -
Norma Jean
hasn't been the same since Josh Scoggin left for greener pastures (sorry
Cory
). Every album since his departure has languished in mediocrity - until now. This album is a return to the ferocious majesty that the almighty
Norma Jean
is known for.
Underoath - "Ø (Disambiguation)"
I've always enjoyed Underoath - ever since "Act Of Depression" days. I've rolled with every punch, every member change, every change in sound, and its always matured and gotten better. Maybe its that they can do no wrong in my rosy-red fanboy glasses...
Filter - "The Trouble With Angels"
I'm a sucker for anything "industrial alt-metal" and this record feeds that fascination. This is their first album since 1999's "
Title Of Record
" that has grasped my attention in such a way that has kept me coming back for more since it's release in mid-August.
Daughters - "Daughters"
This record will probably leave many of their old fans scratching their heads. This album is a complete overhaul of their sound - and it's for the better. Gone are the days of screamo/grind vocals and in their place are a (some what creepy) pseudo-singing voice. The change is a mature one, and I believe for the better.
Linkin Park - "A Thousand Suns"
Another record that will strike core fans by surprise - this album marks a departure from Linkin Park's signature pseudo-agro-alt/industrial rock sound. This record leans heavily on major chord progressions and a lot the electronics/programming, but you can't help but walk away from this record feeling uplifted. I'm excited to see what direction they go in next.
Corinne Bailey Rae - "The Sea"
Here's my first obligatory non-rock entry in this year's Top 20. But Ms Rae earned her way there by making a record I simply can't put down. You can't help but be relaxed by her sexy smooth voice and organic jazzy instrumentation.
Drake - "Thank Me Later"
As I said last year: I expect big things from him and he delivered. This record has the instrumentation and vibe more akin to a Boards Of Canada or Four Tet release, but with hip-hop/R&B vocal swagger.
Whitechapel - "A New Era Of Corruption"
Dark and brooding this album injected itself into my eardrums and blasted straight into my deatchore-loving heart.
The Acacia Strain - "Wormwood"
I realized a long time ago the term "heavy" in regards to music relates to more than just the "sound," the lyrics pay a huge part. This album is beyond "pissed off" - it's gone postal. You can taste the malintent as it oozes from your speakers or headphones. After you've had a long hard day or just need to vent - this album will is the cure for what ails you.
The Damned Things - "Ironiclast"
Imagine if Anberlin and Guns N' Roses had a child - it's name would be The Damned Things. While in reality the band doesn't feature members from either of those bands - it does feature Joe Trohman and Andy Hurley of Fall Out Boy, Scott Ian and Rob Caggiano of Anthrax, and Keith Buckley and Josh Newton of Every Time I Die. This album should come equipped with a prophylactic, a coupon to see Dr. Drew, & ear plugs for all the rock'n'roll contained within.
Taking Back Sunday - "Live from Orensanz"
I'm a sucker for acoustic versions - give me an entire album of them and I'm in heaven. This album acts as a defacto "Best Of" record with all the fan (and my personal) favorites. Not one ounce of emotion is lost in the translation to acoustic - in fact I feel that it adds to the experience. Fans old and new should most definitely seek this album out - you won't be disappointed.
The Chariot - "Long Live"
Shortly after Josh's departure from Norma Jean he founded The Chariot. They have made a name for themselves in the hardcore scene from their frantic, balls-out live shows; the kind of live shows that shows that they have complete and utter disregard for the safety of themselves and others. While their live shows are a force to be reckoned with - their records haven't really jumped out and grabbed me. This is the first record from Josh & Co. that brought me to my knees. This album demolishes it's way through 10 tracks with a complete disregard for conventional recording processes, conventional mixing, or conventional production. If you like it loud and unique RUN - don't walk to pick up this album.
Minus The Bear - "Omni"
This album floats perfectly on the fine line between indie rock and pop. The live recording process used on this record (much like The Chariot's record) results in a pleasantly organic and natural vibe.
The Devil Wears Prada - "Zombie EP"
A concept album, of sorts, about the impending zombie apocalypse. The Devil Wears Prada is a band that has never really bee on my musical radar before this year. On a whim I decided to give this album a listen and was absolutely floored. Some would say it's a cliche "metalcore" record and I wouldn't disagree, but it hits all the right spots for me and can definitely hold it's own in the metalcore universe.
Vanna - "The Honest Hearts EP"
Vanna
was brought to my attention via the music blogging giant
Seth W
(former
Buzzgrinder.com
editor in chief/founder - current AOL metal music blog
NoiseCreep.com
editor). Their perfect blend of screamo melodies and metalcore brutality has held a place in my heart since 2005. So much so that their track "A Dead Language For A Dying Lady" is the most listened to track in my iTunes library. This EP is a mixture of re-recorded classics and new favorites. Old fans will enjoy the re-envisioning of old material and a peak at the bands direction for their upcoming record.